Contemporary books are hit or miss to say the least. HOWEVER, there are contemporary books out there that have restored my faith in the genre and kept me engaged. The following contemporary books mentioned are books I've read among other books that I know countless other people have loved.
[If you click the image it will lead you
to the goodreads page]
Mariam's List

:
Easy by Tammara Webber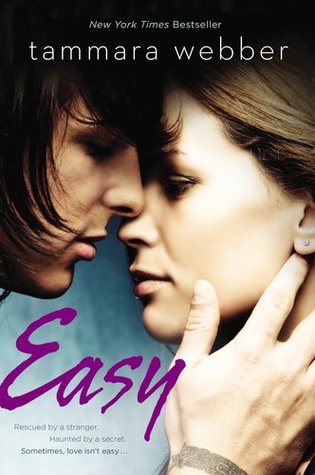 Why you need to read it: My oh my, this book is fantastic. I loved everything about it. This wasn't an aggressive romance book, nor was it too slow. It was JUST RIGHT and I love everything about this book.
Since You've Been Gone by Morgan Matson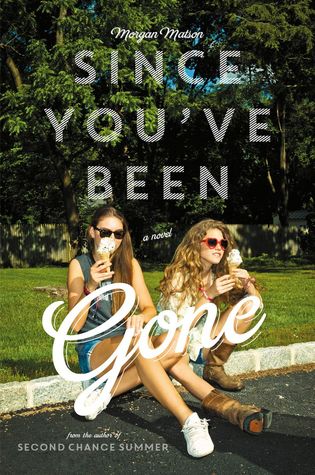 Why you need to read it: So, if you haven't seen this book being raved about across the entire bookstagram community since it's release…then…I can't help you there folks. Personally, Ashley & I both have not read it but we haven't seen ONE bad review of it. That's saying something.
Saint Anything by Sarah Dessen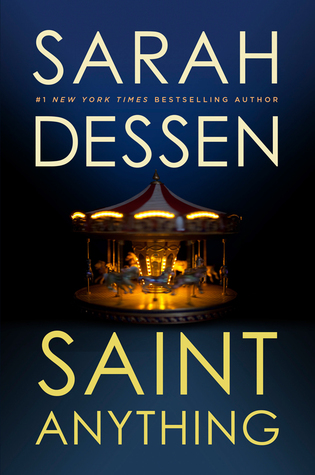 Why you need to read it: This was my very first Dessen book and gosh, this gave me all the feels a book could give a reader. Dessen did a fantastic job of creating such beautiful friendships and writing life lessons that I just loved reading. Dessen is a great contemporary author – so whether you pick up Saint Anything or ANY of her novels, you should definitely give her novels a chance.
Me Before You by Jojo Moyes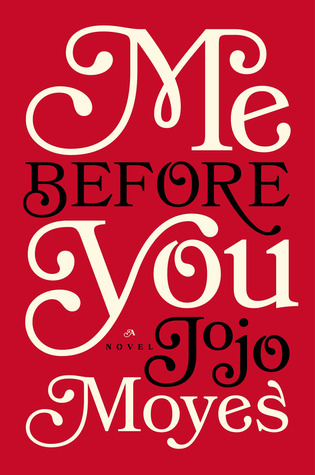 Why you need to read it: This book will play with your emotions in all ways. This is a book that will make you cry, a book that is realistic and fantastic. All I can say is just read it. It's such a good book.
Gone girl by gillian flynn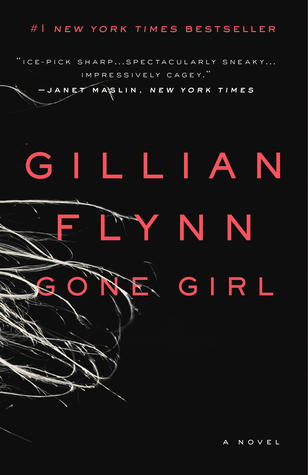 Why you need to read it: Excuse me, who doesn't love an amazing thriller, or mystery? This book just screws with you in the best way possible and gosh, it may have a slow build but it is worth every page and line. It's that good. So please just go read it. Just do it.
ashley's list:
Beautiful Disaster by Jamie McGuire
Why you need to read it: I LOVE this book so much! It does not have insta love, which is great, and its based on two characters who are far from perfect but manage to better themselves because of each other. Plus, Travis Maddox will always be my book boyfriend, forever and always.
DREAMLAND BY SARAH DESSEN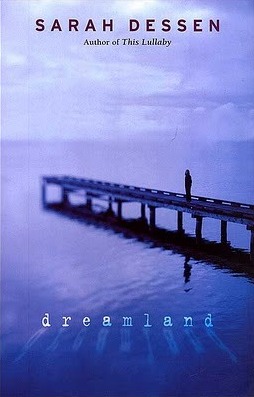 Why you need to read it: This book is more on the sad side and deals with a lot of real problems that go on today. Its so well written and really tears at your heart but also gives you tons of hope. I recommend anything Sarah writes!
THE PERKS OF BEING A WALLFLOWER BY STEPHEN CHBOSKY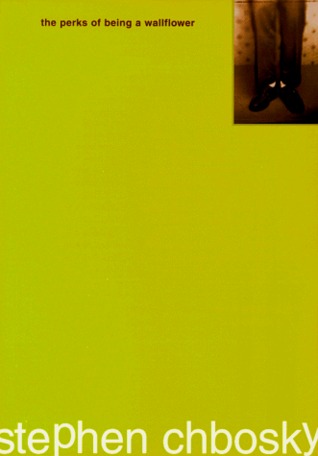 Why you need to read it: This story is so heart-wrenching, beautiful, and real. Its also very relatable and speaks to someone who knows what its like to not be in a good place mentally. There is a poem written within this book that absolutely stuck with me since I first read it. I also enjoy the movie and even have it on DVD. I think everyone should read this novel.
MY LIFE NEXT DOOR BY HUNTLEY FITZPATRICK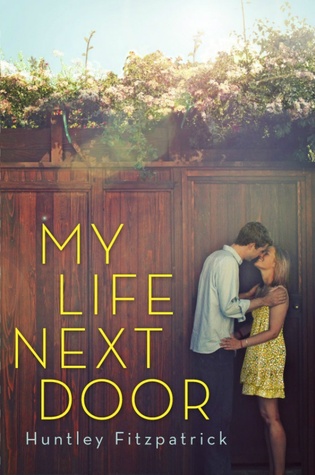 Why you need to read it: It was a really fun read and was super cute. I really enjoyed all the characters. It does have a little twist that should give you some feels.
WALLBANGER BY ALICE CLAYTON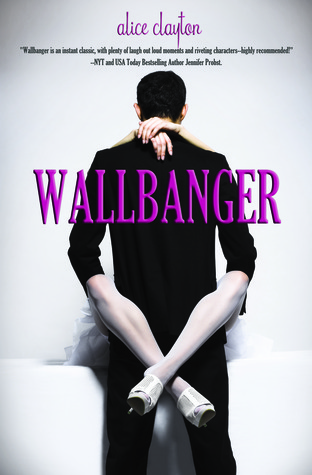 Why you need to read it: This book is hilarious but also manages to give you the feels. I loved it! Anything that can make me laugh out loud is awesome.